Latest Blog Posts
All of the latest news from Boomerang Bouncy Castle Hire!
Wow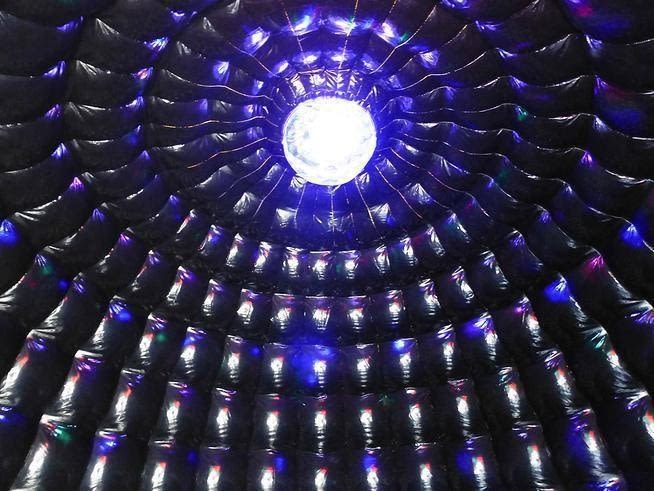 What an amazing start to the season, we have already surpassed last years figures for the same period and with more pre bookings for the forthcoming year than ever we are assured of a great season and it's down to every single one of our customers who book with us in Southort, Hesketh Bank, Haskayne, Formby, Ormskirk, Preston and all towns inbetween.
We continue to provide the best possible service with Quality and Safety Tested inflatables, as we have said in previous posts all of our equipment is cleaned after every hire ensuring that at your party you don't get the remains of someone else's party.
Adding a wider range of hire equipment is also important when booking for your party in Southport and Preston, we tend not to copy other companies as there is no point, instead we choose what we think adults and children would like at their parties so everyone can have an enjoyable time. We have already ordered more castles for this season and with the rest of our hire fleet they are of the highest quality with stunning artwork which we are sure all children will enjoy, and not forgetting our garden games, a spin on the games we've all played as a child only now in a bigger and better version, choose from Connect Four, Twister, Jenga, Hopscotch and Snakes and ladders something for everyone of any age.
When choosing a company to hire from it's always advisable to choose one with several contact numbers and not just available on social media or mobiles. One customer told me that after using several other companies over the years they changed to us after reading our customer reviews and browsing our gallery page showing real parties with happy children.
We hope you have a Fantastic Summer and if you're planning a party that you will give us a try, you won't be disappointed.